How We
Support Each Other
This is an accountability call to arms for small and large voices to force systemic changes needed to eradicate racial rifts. Just want to help?  Do not worry about "saying the wrong thing! "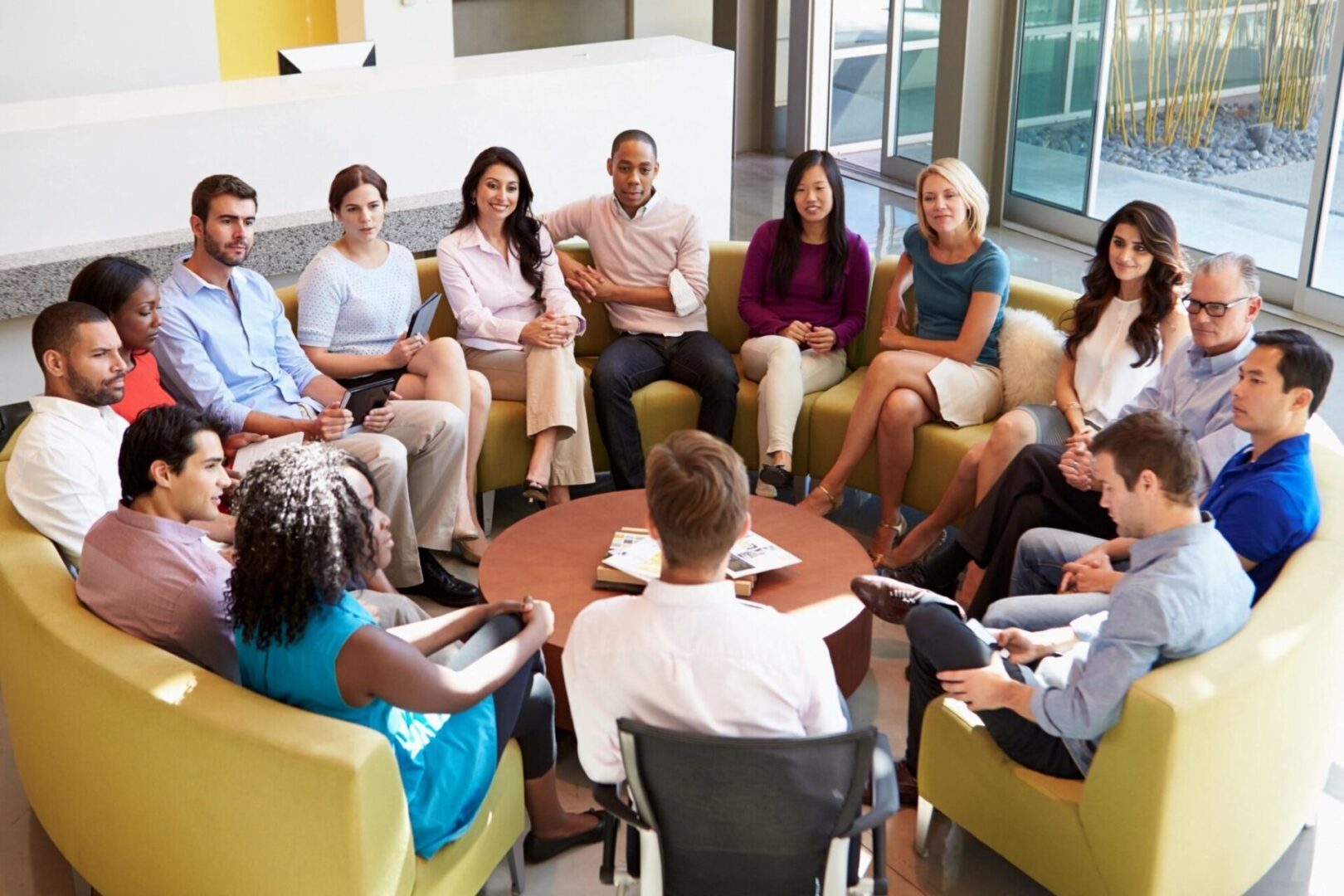 Click here to make a donation to #JustLiving and be a part of the message for change.
HOW TO PURCHASE A #JUSTLIVING T-SHIRT
Click here to choose your #JustLiving T-shirt...
Link here to our Custom Ink fundraising page.